Things to look at. Videos. Photos. Art. Space. Nothingness.
3 music videos from Japanese artists that we dig. The vibes hit the spot, embodying a hipness and mood that's difficult to find. Hats off to all the music artists and creators of these videos :)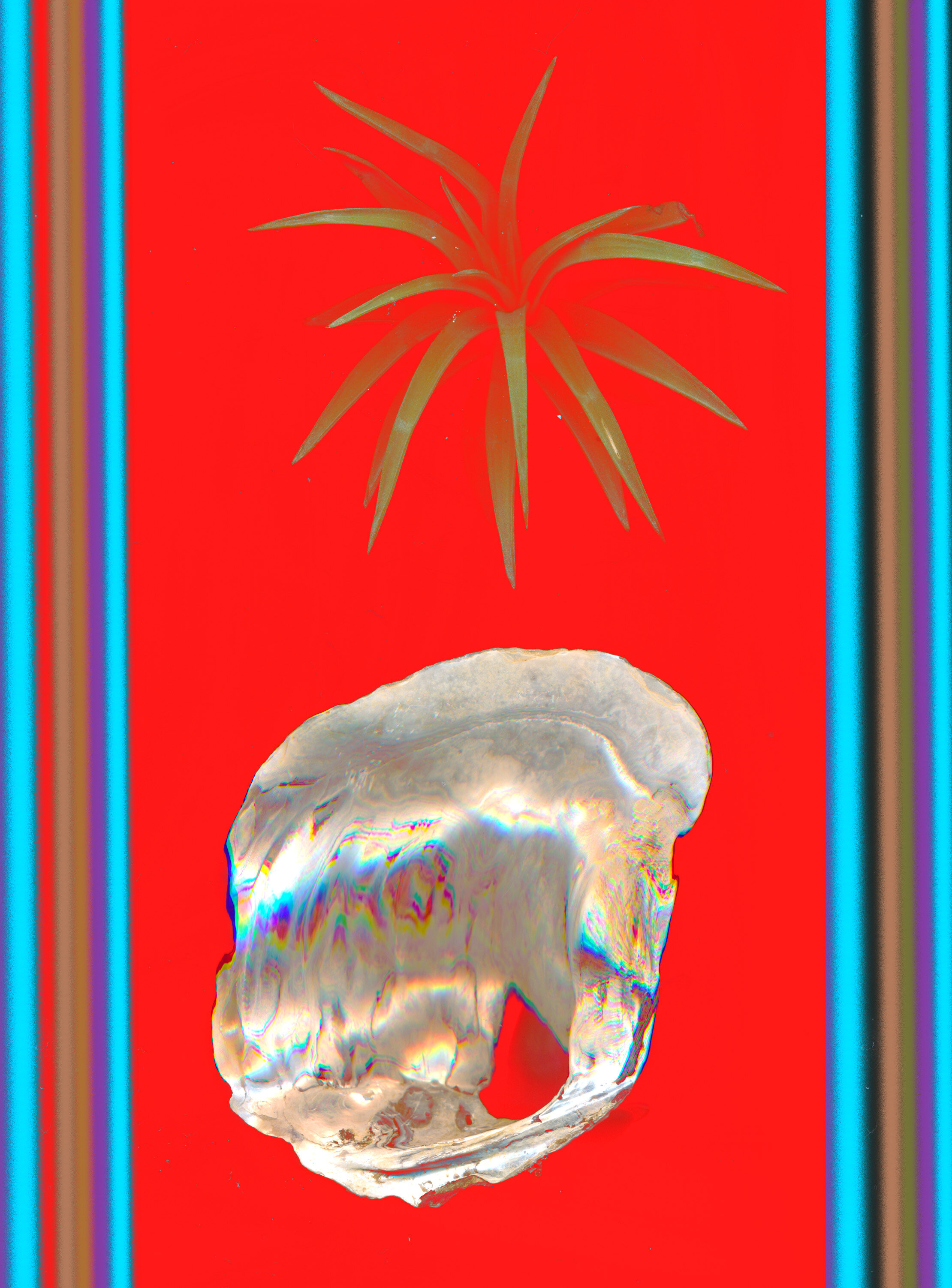 A Montage of Media Collages
Kitty Kim longboard dancing in Barcelona. Filmed and edited by Jongbin Jo.